Swimming in Zion And Other Ways to Stay Cool
Staying cool is a just a part of summer, so we've got some great ways to help you and your family do just that. For instance, the desert may not be the first place you think of when it comes to water, but there are plenty of places to go swimming in Zion.
We have plenty of ways for you and your family to stay cool right here at Zion River Resort. One way to keep your core temperature down is to drop by our ice cream shop and pick out your favorite flavor for a refreshingly frozen mid-day treat. Another local favorite is The Big Chill, a shaved ice shop in nearby La Verkin, Utah. They feature dozens of flavors, which can be paired to make an endless amount of combinations, or you can choose one of their ready-made combos, like Blueberry Muffin, Peach Rings, or StrazzMaTazz.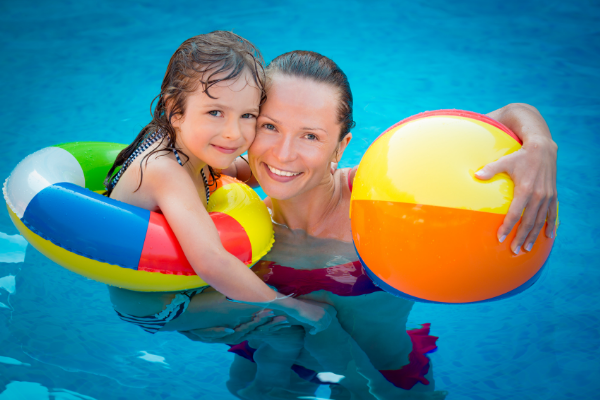 Swimming in Zion
If you're looking to go swimming in Zion to stay cool, look no further than Zion River Resort. For a positively refreshing experience for you and your family, take a dip or a long soak in our beautiful on-site swimming pool. For an off-site adventure, you can also take your family for a float down the Virgin River. Not only will the water keep you cool, you'll also be able to soak up the area's natural beauty.
Another Way To Stay Cool
Enjoy the abundance of shade trees in and around the Zion River Resort. Grab a chair to relax in and feel the breezes that flow under one of our many lush trees. We know it's important to keep your RV cool as well, so we also offer full hookups, to keep your air conditioner pumping out that frosty air.
Whether you're planning on swimming in Zion, grazing on frozen treats, or just relaxing in the shade, we've got you covered at Zion River Resort, your majestic oasis in the Zion Canyons of Utah. Book your stay now.
---