Red Cliffs Natural Conservation Area
If – like Greta Garbo – you want to be alone, solitude is exactly what you'll find at the Red Cliffs Natural Conservation Area. Just 37 miles west of Zion River Resort on I-15 S, the Red Cliffs Natural Conservation Area is an environmental transition zone, where unusual plant and animal species have evolved.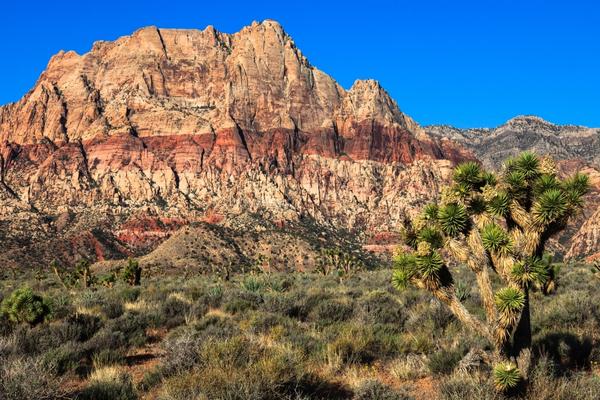 Bring Your Camera to the Red cliffs Natural Conservation Area
The Red Cliffs Natural Conservation Area in southwestern Utah offers outstanding opportunities for communing with nature without lots of tourists. You'll see dinosaur tracks and trackways, bone beds, plant fossils and petrified wood, but very few people. Just you, your camera, and the Red Cliffs.
Take pictures of the dwarf bear poppy and Shivwits milkvetch, small native plants that grow nowhere else on earth. The hot, arid Mojave Desert provides habitat for diverse wildlife species such as the kit fox, Gambel's quail, and the Mojave Desert tortoise. This native tortoise is listed under the Endangered Species Act and is at risk of extinction due to habitat loss and other factors. The Red Cliffs National Conservation Area conserves and protects these incredible plants and animals for the benefit and enjoyment of present and future generations. So, bring your camera and photograph these unique creatures now!
Zion River Resort and You
Reserve your RV stay at Zion River Resort where you'll experience top-notch amenities galore, including…
A heated swimming pool & spa
Big screen TV with new-release movies
Free fast WiFi
Big dog park
Playground
Lot's more – check them out!
You'll enjoy easy access to the Red Cliffs National Conservation Area, which offers more than 130 miles of designated hiking, mountain biking, and equestrian trails for public use. So make late Winter and early Spring your special time to revel in the beauty and solitude of nature when you book a cozy cabin at Zion River Resort. We'll be happy to see you, even if you want to be alone!
---