Free Shuttle Service to Zion National Park
No trip to southern Utah would be complete without a visit to historic Zion National Park. Ever since 1919, the Park has been thrilling visitors with its scenic canyon country, high plateaus, a maze of sandstone canyons, and waterfalls with colorful hanging gardens. Reserve your cabin or RV campsite at Zion River Resort right away to see all the breathtaking sights. And now that it's Spring again, the free shuttle service will take you there!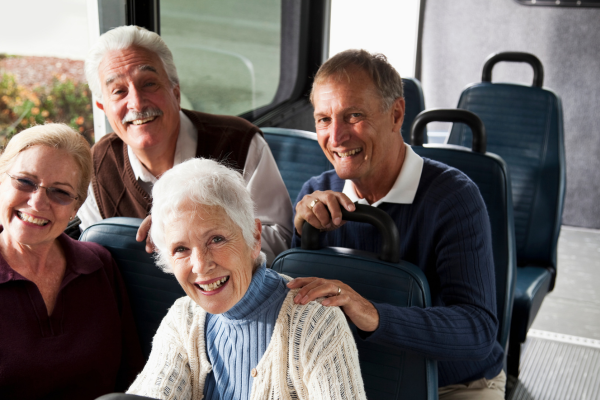 Free Shuttle Service Resumes on March 11th
Millions of years of wind and water shaped the Zion Canyon. Thousands of years of human habitation made Zion Canyon a home for indigenous people who traveled on foot. Virtually inaccessible to vehicles until 25 miles of roads and tunnels were completed in 1930, free shuttle service now makes it possible for everyone to see Zion National Park. The shuttle service operates March – November every year. All aboard!
Free Shuttle Tours
Does hiking or biking through the immense Zion National Park seem too strenuous? Take a shuttle tour! The free shuttle service offers 90 minute round-trip tours. Your friendly and knowledgeable bus driver will describe the sights you'll see as you travel through the Park. And best of all, you can get off the bus to explore and take pictures, then get back on the next shuttle bus. It's all free!
Take the Shuttle on your Zion River Resort Camping Trip
You'll be cruising in comfort on the free shuttle service to Zion National Park. No need to check the gas tank or look for parking at the Park when you take the shuttle bus. So immerse yourself in nature and reserve your stay at pet-friendly Zion River RV Resort in the lush green Virgin River Valley. Ask the friendly folks in the office about the shuttle schedule during your stay.
---